His sham was revealed after he signified interest in selling to Dusten Truce who wanted to purchase a dog.  @FayoseRogba was the first to call him out as a fraudster and thief who sells stolen dogs or fake breeds and advised D-Truce not to deal with him.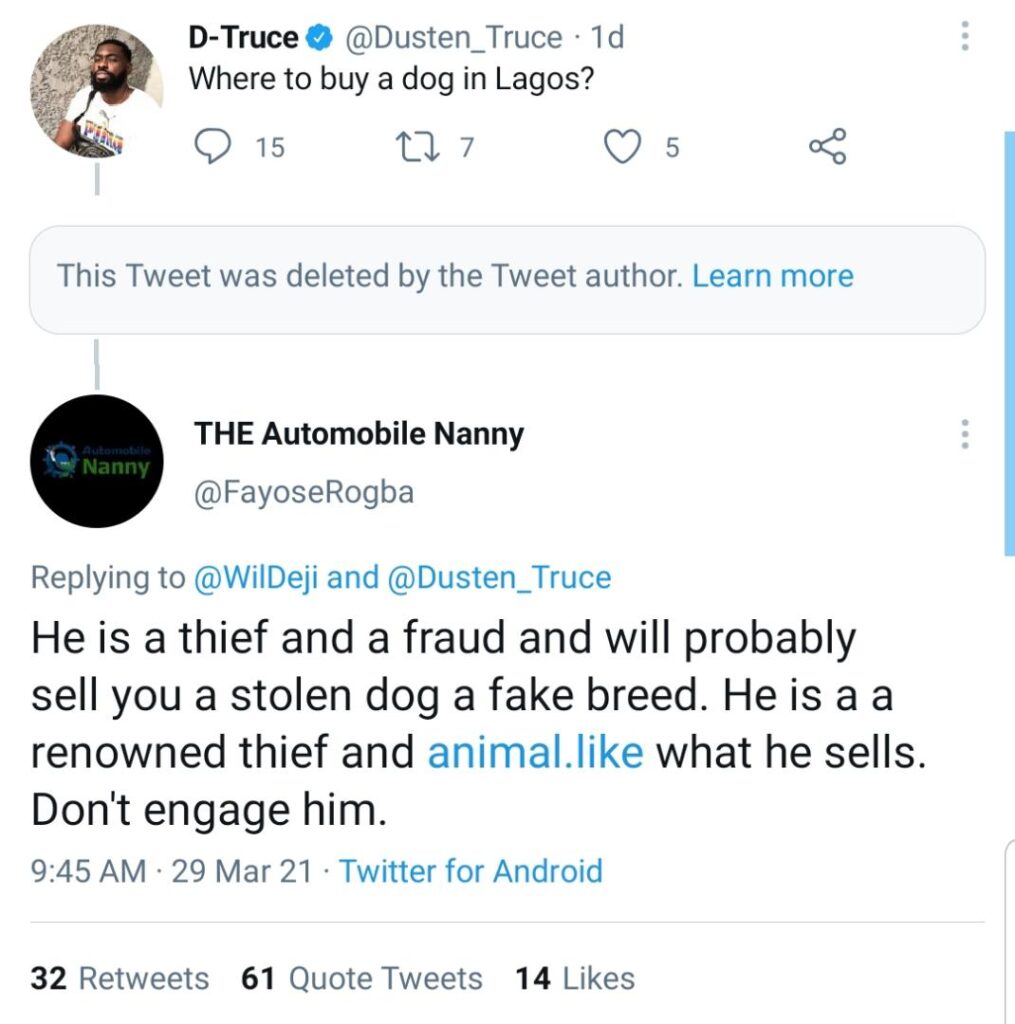 In addition, @officialOJO also confirmed Wild Deji as a scam artist who once sold a bingo with relaxed hair as Lion Head chow chow dog breed for the sum of N300,000. And after defrauding and selling a stolen dog to @officialOJO, he started making excuses like saying how his sick daughter is at LUTH or say he had an accident.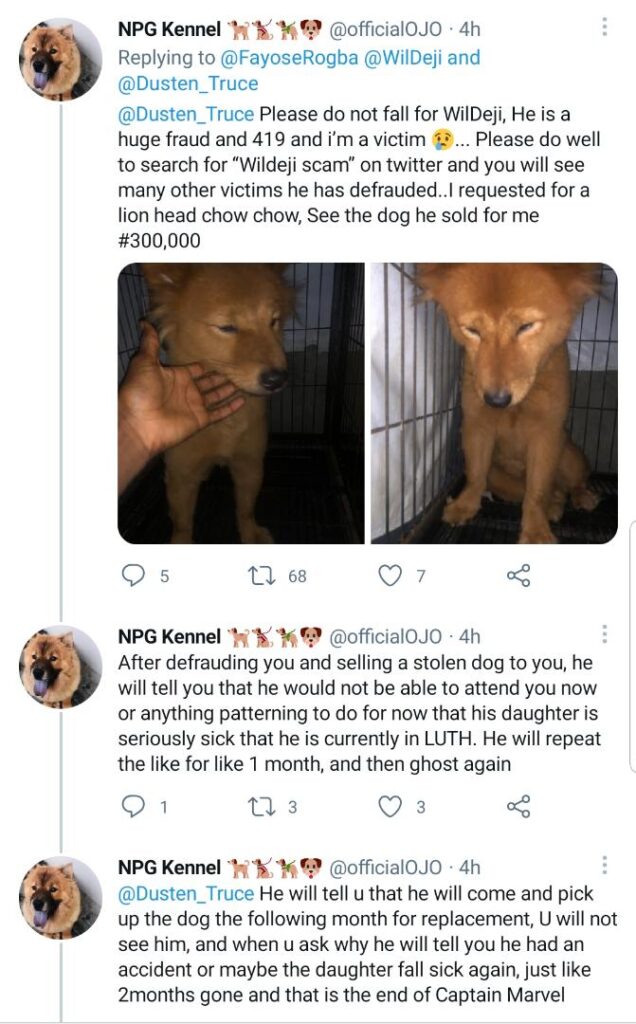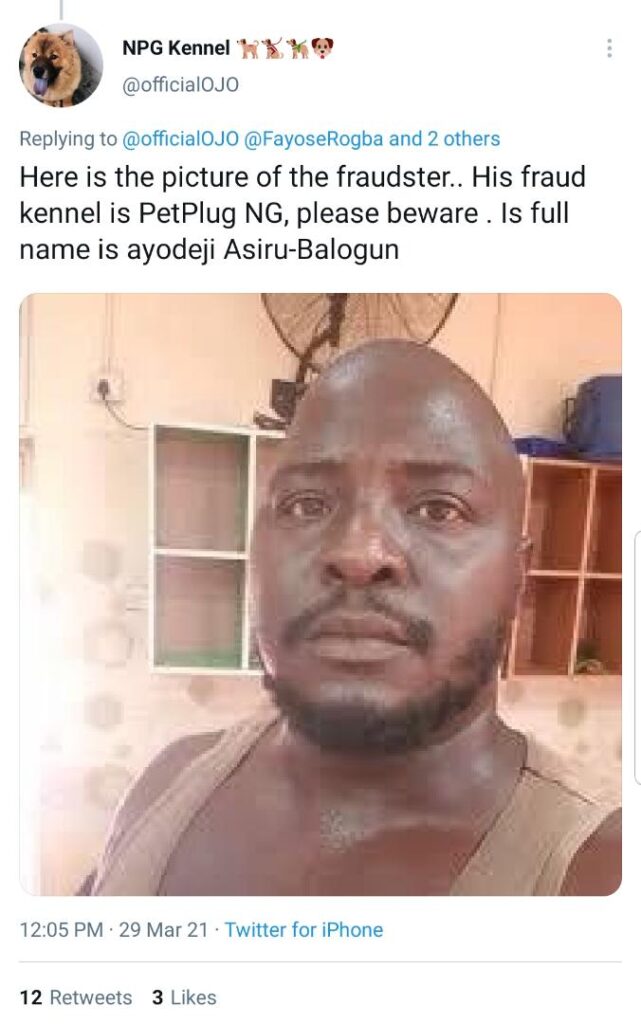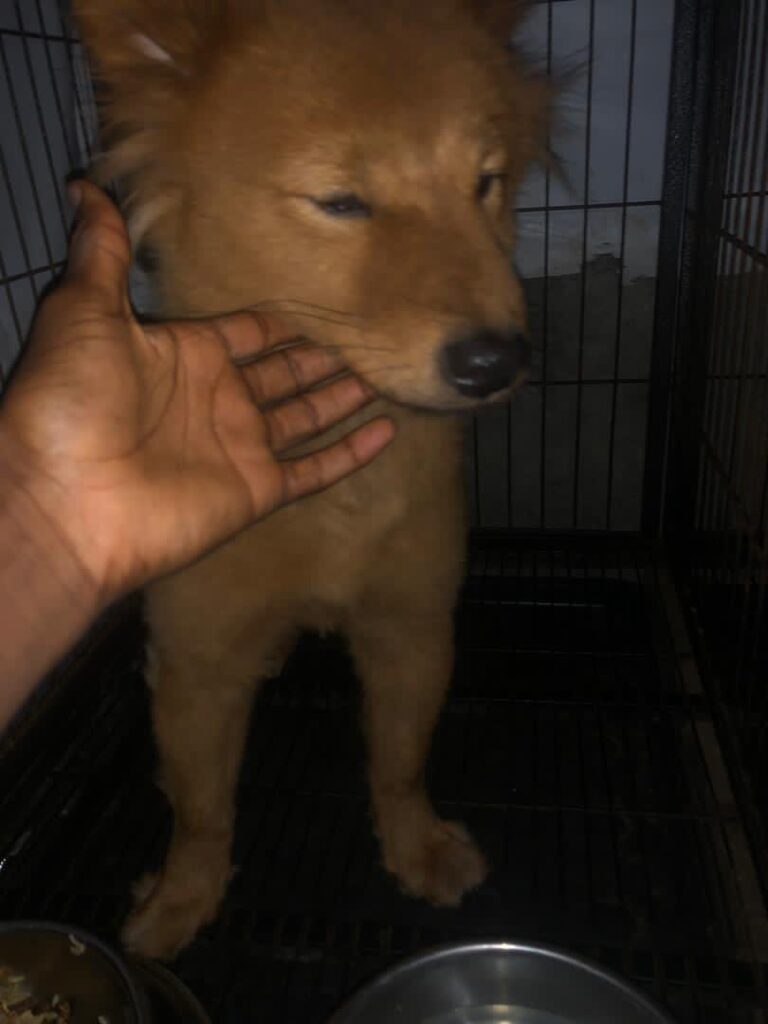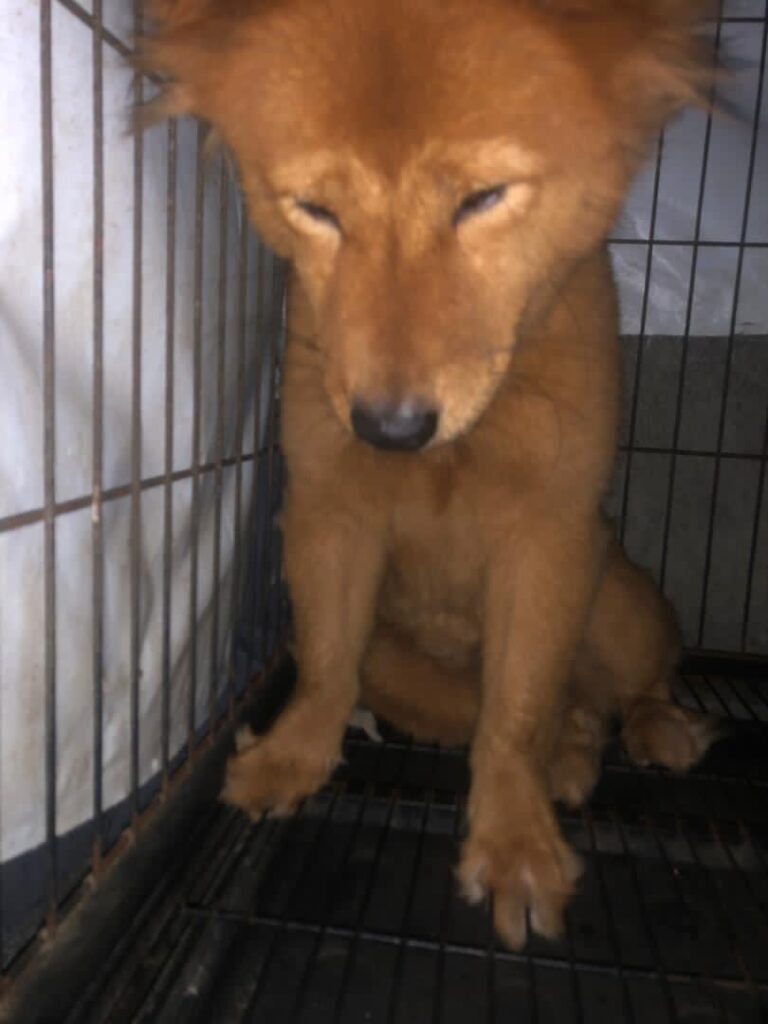 Many users also gave a history of his scamming legacy on Twitter.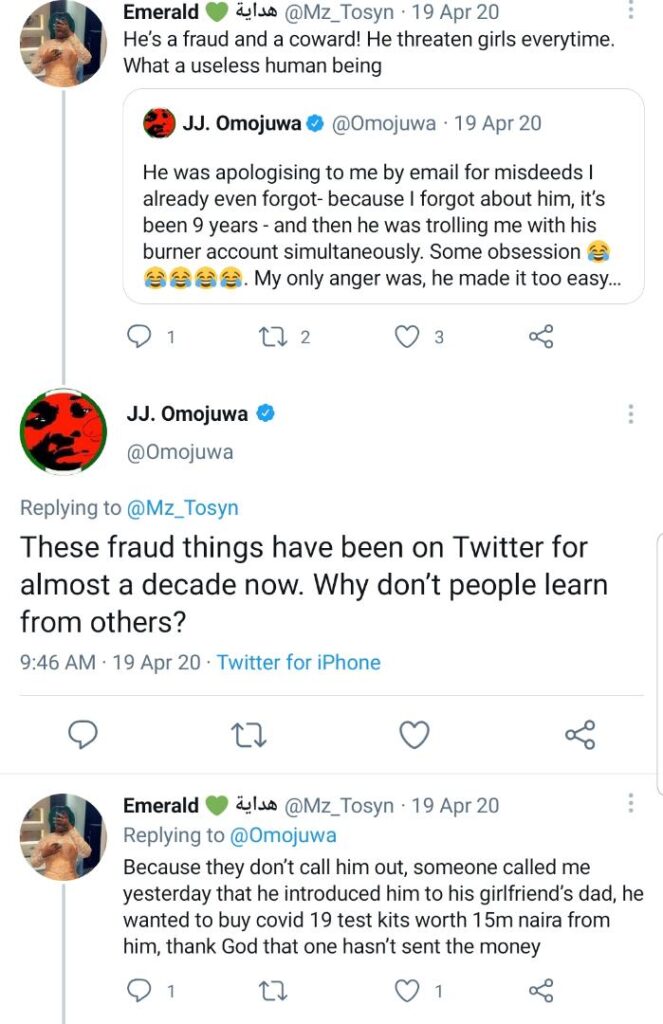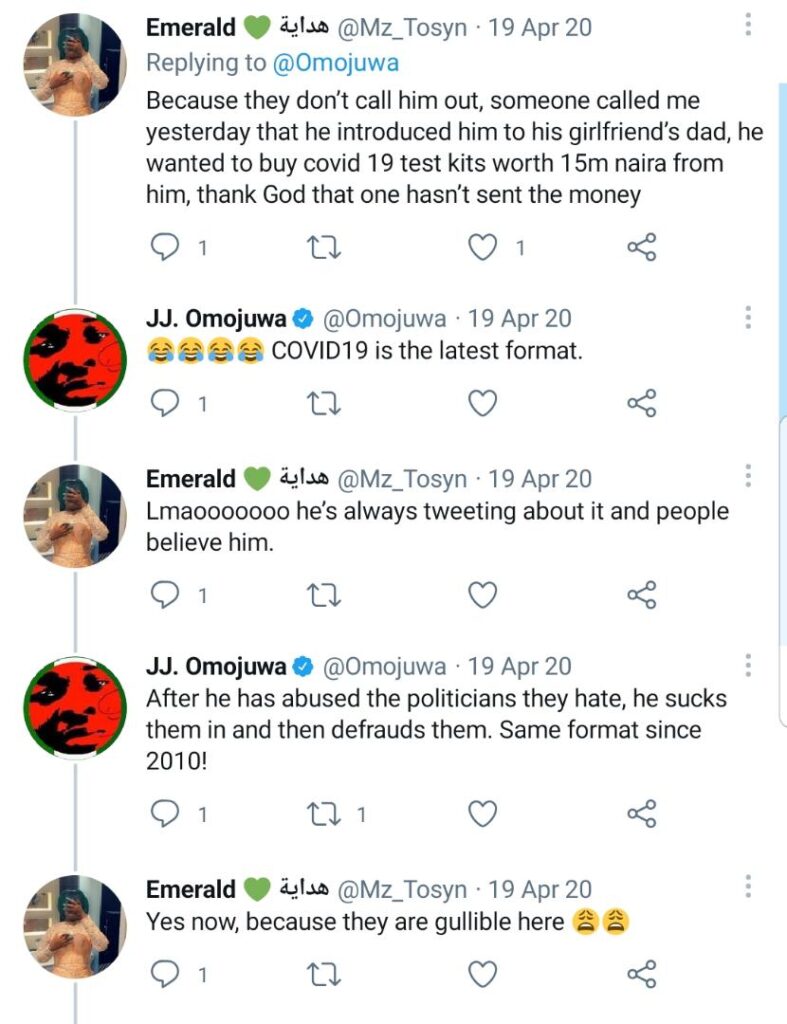 These are his Twitter handles: @wildeji, @WilDejii, @PetPlugNG, @taillords and his full name is Ayodeji Asiru-Balogun. Please beware, don't let his huge followership and being followed by a number of high-profile people deceive you. He is an OG Scammer. This dog scam is one of his many formats. Please be careful.