The Clothing Palette (@clothing_palette_ng) is one of those Instagram clothing stores that scam people by taking their money and not making any delivery.
The scammer has been deleting messages calling the store out on the page and is even limiting comments on some posts. That's another trait of a full-blown scammer.
They keep making it hard to buy on social media with their scamming antics, with many legitimate stores missing out. Avoid scamming pages like this.
Check the screenshots below to see how an annonymous user was scammed.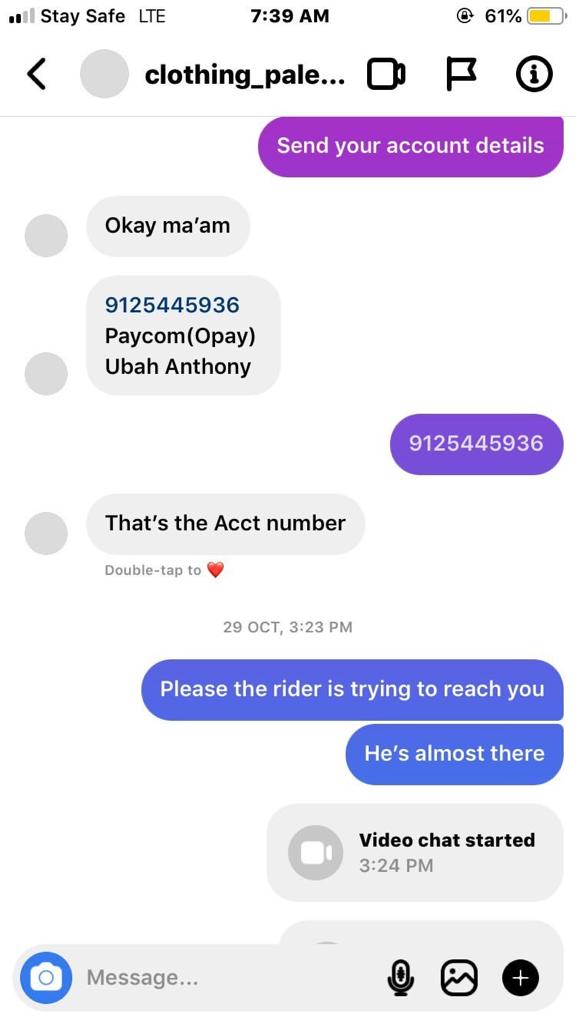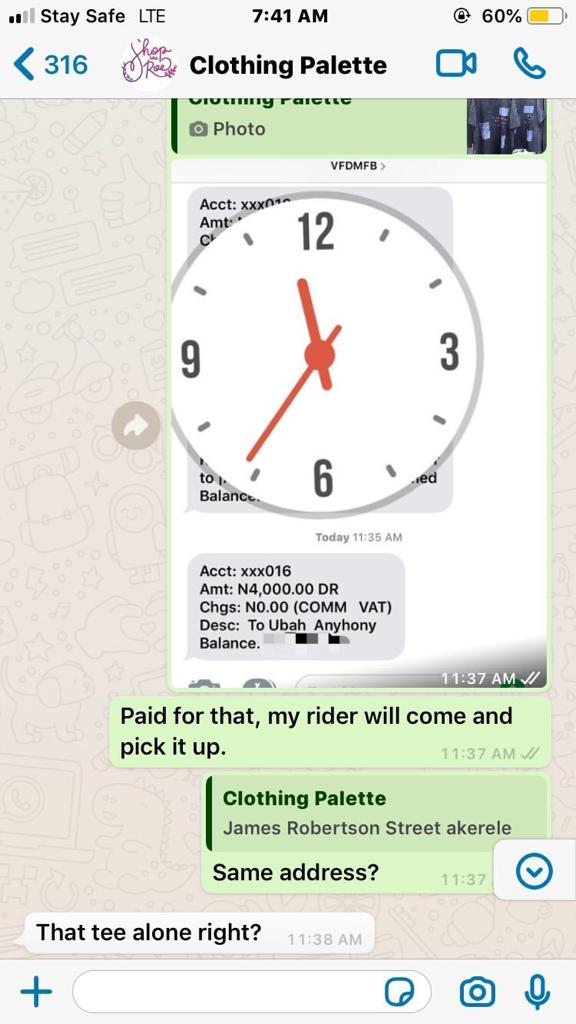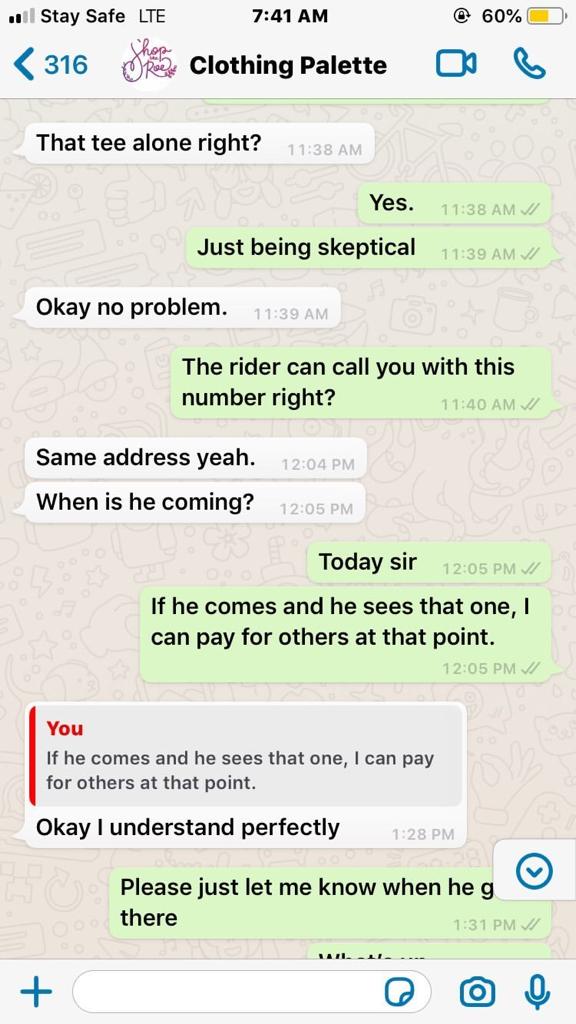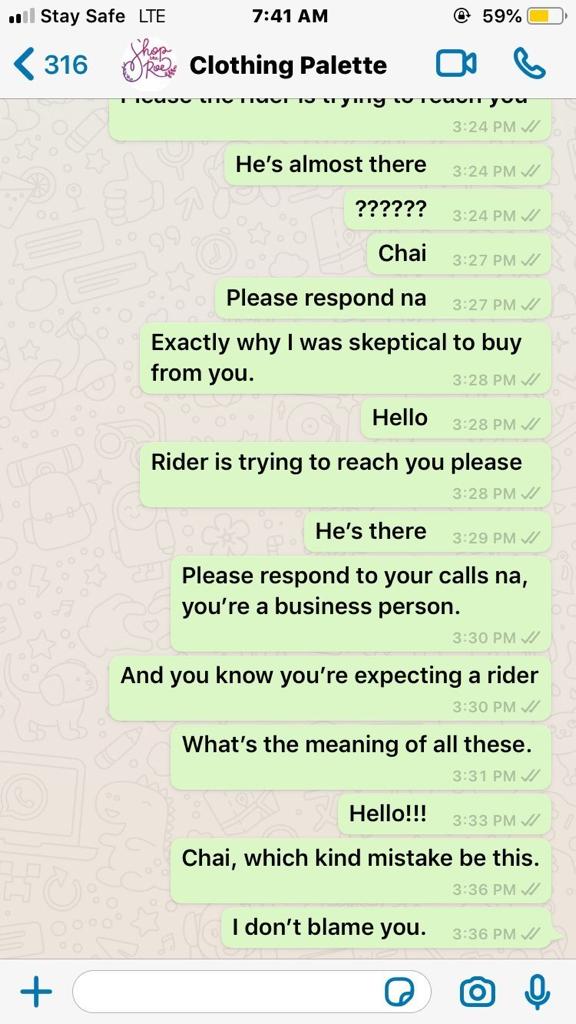 These are the particulars of the scammer: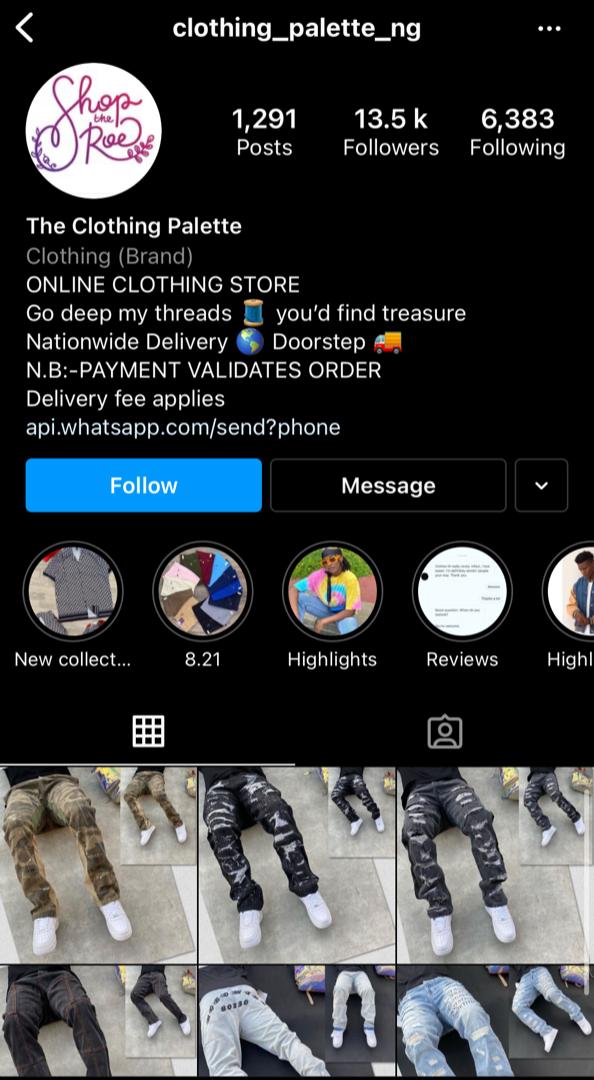 Instagram: The Clothing Palette (@clothing_palette_ng)
Phone: 08025494309
Bank;
9125445936
Paycom(Opay)
Ubah Anthony